As your Partner, Schatz is FLEXIBLE, VERSATILE, RESPONSIVE.
We provide superior technical support, leading edge technology, short prototype and production lead times.
Consider these questions:
Does your current ball bearing supplier maintain consistent lead-times during all phases of the business cycle?
Do they deliver on-time to your target dates?
Are they flexible with design and schedule changes and can they expedite deliveries?
Are they responsive to quote requests, technical questions, and follow-ups?
Are they easy to do business with?
Do they enhance your competitive position?
If you answered "no" to any of the questions contact us.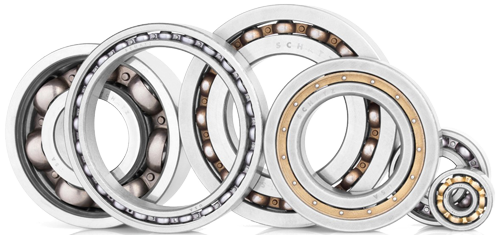 We have been serving the aerospace industry for 40 years. Schatz Bearing is approved for thousands of OEM and MS standards and can provide world-class technical support for custom applications. We consistently receive praise from our customers for our flexibility, versatility, and responsiveness. Schatz has won awards for quality and delivery performance.
A common response from new customers is: "We wish we found you sooner. We've needed a ball bearing supplier like Schatz for a long time."
Contact us and let us know how we can help you.