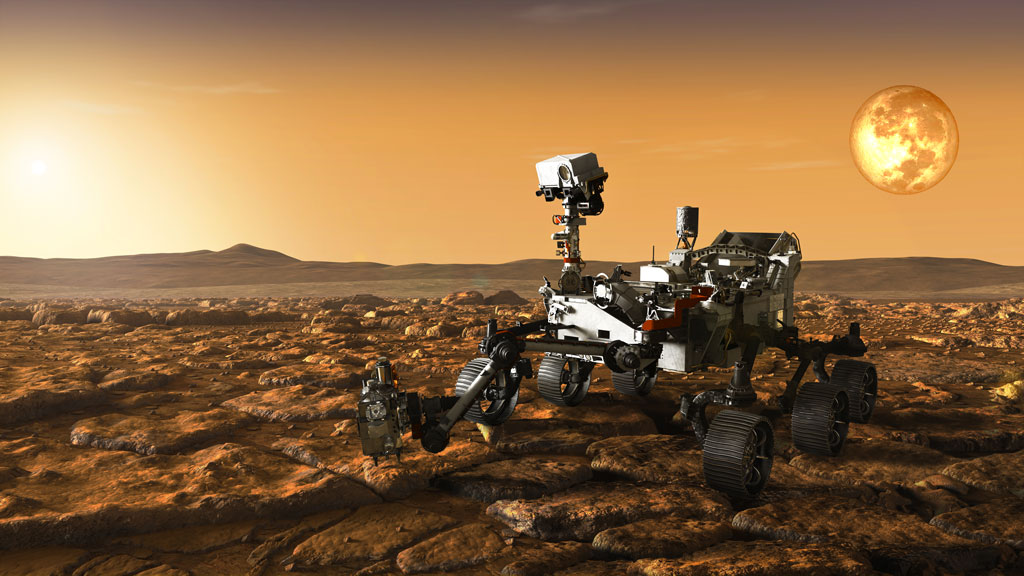 Schatz Space Bearings Make Your Mission Possible
Schatz Space Bearings are essential components in many applications destined for Space. With expertise in the complications of bearing operation in a vacuum environment, Schatz Bearing provides precision bearing solutions for a variety of mission-critical applications:
Reaction Wheels
Indexing Applications
Actuation Systems
Optical Imaging Applications
Radar, Satellite, and General Space Equipment
Gimbal Instruments
Space Bearing Characteristics
Schatz's space products feature:
Stainless steel construction
Space-specific special cleaning processes related to cages and metal surfaces
Special processing to minimize grind tears and dents
Precision levels ABEC 1F, 3F, 5F, or 7F
Bearing bores up to 12″
Lubricant methods matched to your specific application
Extreme Temperatures And Vibration? No Problem. We Have The Bearings You Need
Whether your requirements are for low or high volumes, custom designs, or extremely clean bearing components, the team at Schatz Bearing have the experience needed to meet the challenge. Please contact us to discuss the specifics of your application requirements.