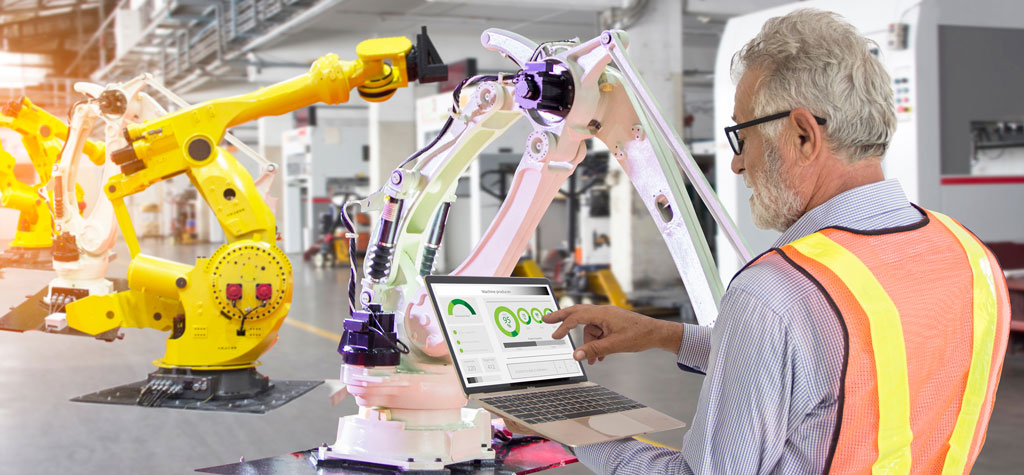 Precision Thin Section Bearings
Our Products are Used in Demanding Applications
With expertise in limited envelope requirements, Schatz provides precision thin section bearing solutions for many industry problems across a broad variety of applications. Schatz Precision Thin Section Bearings are essential for the development of products in many industries, including:
Aerospace & Defense
Automation & Robotics
Semiconductor Manufacturing Equipment
Medical Equipment
Machine Tool
Rotary & Indexing Tables
Optical Equipment
Radar, Satellite, and General Space Equipment
Thin Section Bearings
Schatz's precision thin section bearings feature:
Precision levels ABEC 1F, 3F, 5F, or 7F
Bearing bores up to 12" with cross sections of 3/16", 1/4", 5/16", 3/8", 1/2", 5/8", 3/4", and 1"
Strict preload control guarantees optimal torque and rigidity
Wide variety of cage designs and materials to optimize and reduce friction
Lubricants matched to your specific application
Radial, Angular Contact, and Four Point Contact Designs Available
Duplexed Pairs:
Back-to-Back, Face-to-Face, and Tandem
Coatings:
Black Oxide
TDC (thin dense chrome)
Zinc Nickel plated
Cadmium plated
Sealed versions incorporate Buna-N molded seals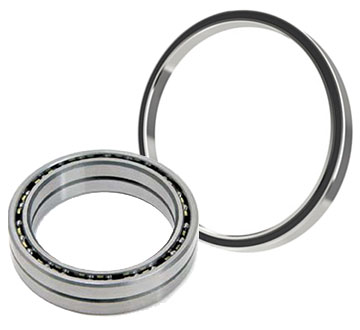 Available in 52100 high carbon steel, 440C stainless steel, and other materials
Find the Bearings You Need
Whether your requirements are for low or high volumes, custom designs, or extremely clean bearing components, the team at Schatz Bearing has the experience needed to meet the challenge. Please contact us to discuss the specifics of your application requirements.